Banquet facilities and meetings at Lumoamo
An unforgettable setting for different events. Located on the 5th floor, our conference and party world Lumoamo was created to enrich the most enchanting moments of events. The facility is complemented by the diverse box areas that can be combined in a flexible way as well as the different moments created by our restaurant.
Contact us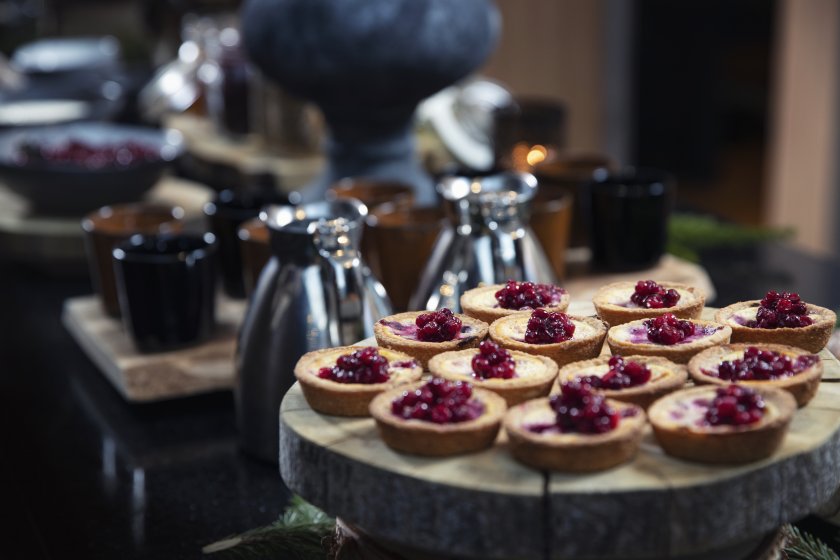 Kajo
Arctic mornings are fresh and invigorating. The beautiful cool light is reflected through the window.
AREA 127 m2
CLASSROOM 86 persons
DIPLOMAT 28 persons
COCKTAIL 100 persons
DINNER 84 persons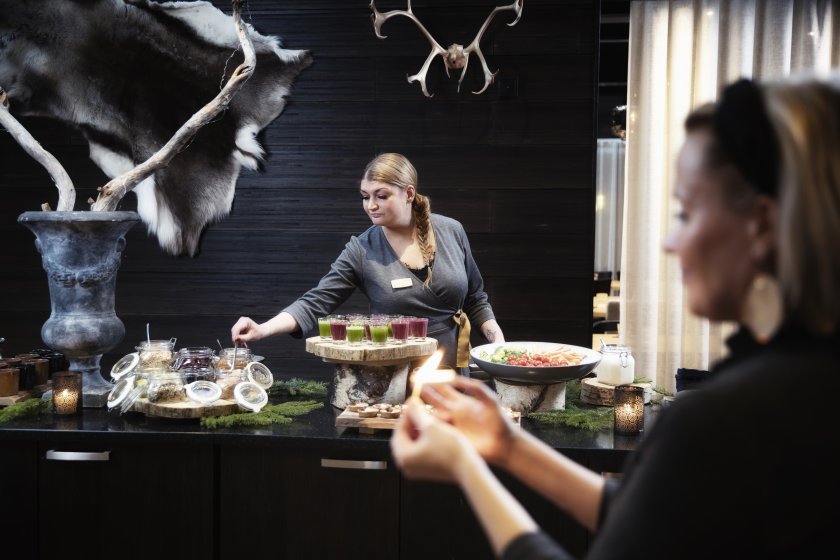 Haave
Paths to successful ideas start from the borderline between dreams and reality.
AREA 47 m2
CLASSROOM 30 persons
DIPLOMAT 16 persons
COCKTAIL 40 persons
DINNER 24 persons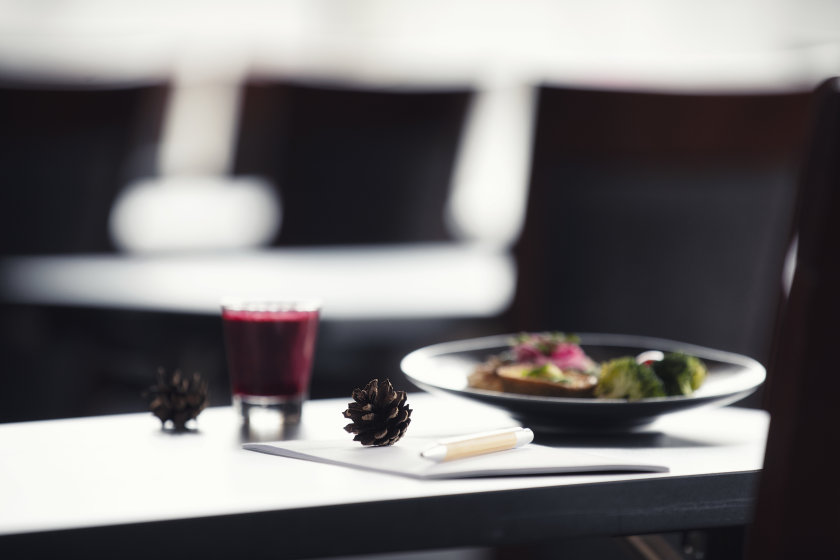 Hohde
The sparkle gives a golden lining. Towards the unhurried moments in Lapland.
AREA 72 m2
CLASSROOM 48 persons
DIPLOMAT 28 persons
COCKTAIL 60 persons
DINNER 48 persons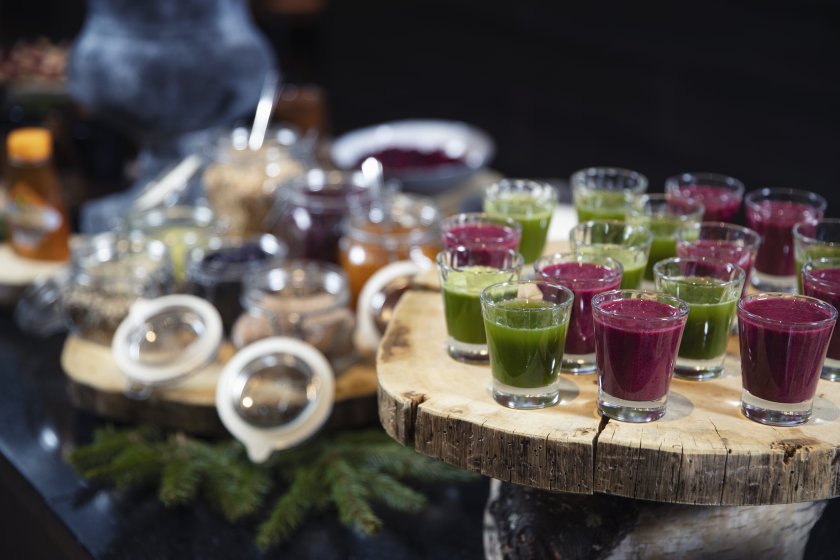 Kipinä
It starts from a small spark and grows into a burning flame.
AREA 47 m2
CLASSROOM 24 persons
DIPLOMAT 20 persons
COCKTAIL 40 persons
DINNER 20 persons